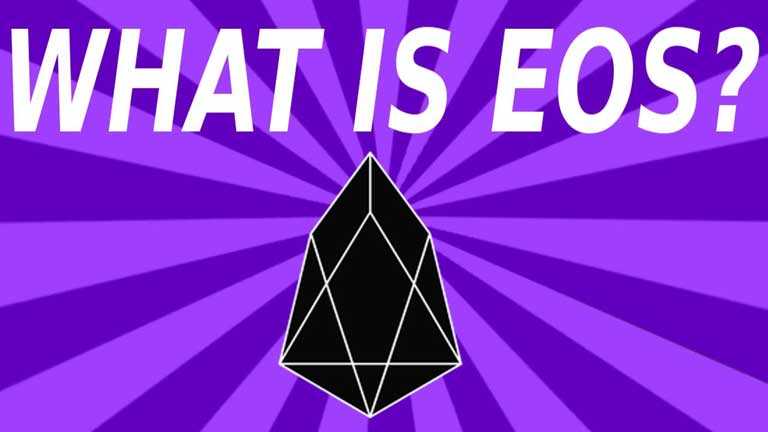 Today, the eos coin news use to excite the investors of Cryptocurrencies. Describing itself as the strongest framework of decentralized applications, EOS happens to be a blockchain based and decentralized system to enable development, hosting, as well the execution of the decentralized and commercial-scale applications on its platform.
Though no full form has been assigned for EOS, as the developers never wanted to do so, EOCsupports the entire range of core functions for enabling individuals and businesses to develop applications based on Blockchain. This is done in a manner, similar to development of applications that are web based. In addition, it is supported by the interface for developing web toolkits. This makes a complete and comprehensive offering for app development in a hassle free manner. The development process closely resembles the functions of the Apple's App store as well as the Play store from Google.
An overview of EOS Tokens and EOS.IO
EOS Tokens and EOS.IO comprise the basic elements of the ecosystem of EOS. EOS.IO closely resemble the computer's operating system that manages as well as controls the network for EOS Blockchains. This utilizes the blockchain architecture that is developed with the objective of decentralized scaling of the vertical and horizontal applications. EOS Token serves as the cryptocurrency for this framework
A developer would require to be in the possession of EOS Coins, rather than spending these resources, so that he/she gets the eligibility to utilize the network resources as well as develop and run the dApps. If a token holder decides not to run any applications, he/she can rent or allocate the bandwidth held, to other users., who might feel the need for additional bandwidth.
Presently Block One Organization holds the ownership of EOS. It was launched and introduced by DanLarimer, the man behind the conceptualization and development of platforms like Steem and Bitshares.
How EOS differentiates itself?
Though, there is no dearth in the count of the frameworks running on blockchain, however, EOS feature a unique feature. It focuses on the critical and pain point of the blockchain framework, additionally, focusing on attempts to address issues like scalability, speed, as well as eos coin market cap and the flexibility that often arises as barriers in the path of smooth functioning of the blockchain framework.