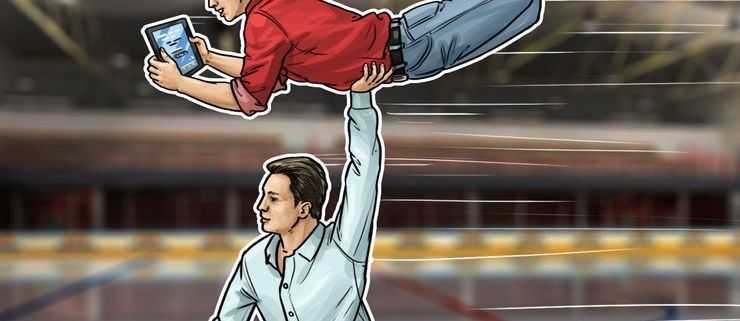 E-commerce firm mjunction services limited of India has joined hands in partnership with Shipnext a blockchain shipping firm reported the Sea News, the global maritime news agency on Feb 20.
With this partnership, mjunction looks forward to increasing their supply chain, while simultaneously bringing its clients with values added services as stated by Vinaya Verma, CEO of mjunction.
The founder and CEO of Shipnext, Alexander Varvarenko, stated that through this partnership with mjunction, the mjuntion's large cargo base will attract more traffic of shipowners and ship operators to the Shipnext platforms.
the Steel Authority of India (SAIL) and Tata Steel's joint venture Mjunction services ltd is reportedly largest e-commerce firm of India. While it also operates the world's largest electronic marketplace for steel. The company also functions in other business sections such as in e-finance, e-retail and other services.
Shipowners or ship operators according to Sea News, can register on the Shipnext platform with Tata Steel and Indian Steel Board major Indian shipment providers to participate in the transportation of cargo. Shipnext within the agreement will be authorized manage to Know Your Customer (KYC) procedures of shippers.
The development of a blockchain implemented system which will operate with ports was announced recently by Infotech Baltika, Russian shipping logistics company. Moscow-based blockchain startup Iconic has partnered in the project.