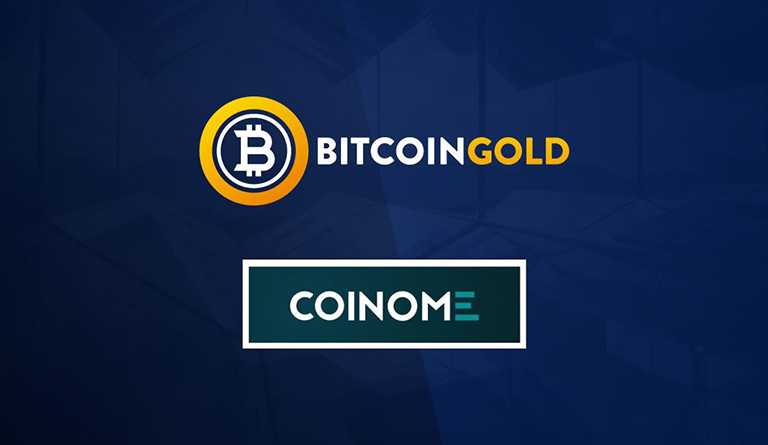 Another setback news for the cryptocurrency investors in India, Coinome, the Indian cryptocurrency exchange has to pull down its shutters in India. It was backed by Billdesk the online payment gateway. Coinome announce on May 9, that it is going to halt its operations from May 15.
The company hasn't mentioned any details on the halt and is currently unclear why they are shutting down. It is also unclear that they will completely exit the Indian market or is it just a temporary move.
The Coinomee's Twitter handles posted an official statement for its users to withdraw their crypto assets at the earliest as they are going to pull the plug of all the Coinome based crypto markets with effect from 2 pm on 15th May 2019.
The Indian government hasn't supported the cryptocurrency market since the beginning. Reserve Bank of India, has also put up a number of norms and rules for the current Indian-based cryptocurrency exchanges. RBI's recently introduced regulation changes and lack of cryptocurrency policy initiation by the current government of India, as well as the slowing down of the trading volumes, is rumored to be the reason behind the Coinome's move.
The exchange's email to its customers mentioned that the currently crypto guidelines and regulations in India are going through a certain an uncertain phase and also the regulatory framework for the crypto exchanges and wallets based in India are yet to be acted on by the government of India. It also added that the supreme court of India has yet to act upon the PIL (Public Interest Litigation) on crypto assets regulations, reported by news outlet Quartz India.
Currently, all the cryptocurrency exchanges based in India are all stifled by India regulatory environment for the cryptocurrencies. Zebpay, the largest cryptocurrency exchange in India announced its closure of all the operation in India in September last year. This March too, well-known cryptocurrency exchange Coindelta announced the shutdown of its businesses and announced that it is no longer viable.