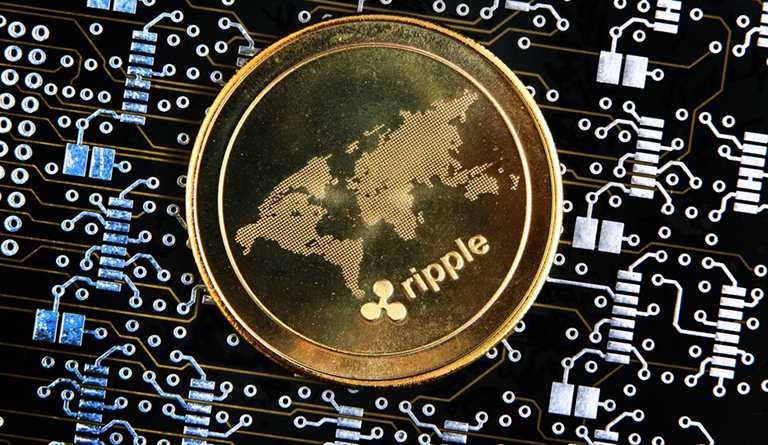 The current price of Ripple is fluctuating around $0.40, and I can bet that this won't help any investor to earn handsome profits or returns. The price of Ripple was around $0.5 earlier, but it has declined sharply against USD & Bitcoin, and the worse thing about it, is that it is still not stable and can drop even further. Ripple has access to a billion xrp, but it doesn't really need that much.
I am sure you've also heard that excess of anything makes it pretty cheap and this is exactly the case with Ripple. It is unlimited and premined, unlike Bitcoin which is limited and needs to be mined. Ripple was developed by a private company, founded in 2012. It was specifically made for transactions, and the time for its transaction is in seconds, which is extremely fast. The transaction fee is 0.00001$ which is pretty low in my opinion.
But for Ripple to survive and hold a critical position in the cryptocurrency market, it needs to have banks, and other companies rely on it. Unfortunately, most of the notable banks are using other platforms to conduct their blockchain operations. The cryptocurrency market is a highly competitive one and what if some other player comes, that have much better problem-solving methodology than Ripple? Or what if the banks issue stable coins? Or something else. Then I am pretty sure Ripple will face a really big crisis.
For any cryptocurrency to be relevant in the cryptocurrency market, the most important thing it needs are the people or more accurately utilization by people. If people don't use Ripple for transactions, then it will completely defeat the purpose, it was created for. And this is the problem faced by other cryptocurrencies too. There is no doubt that Ripple will make our transactions, extremely easy, but for it to do that, it needs to be relevant and right now, it is facing an uncertain future in banking.
Blockchain is an amazing concept, that can completely revolutionize the banking sector. Ever since its conception, people are trying to find ways to use it in a way that generates profit as well as solve the problems faced by us. But the good thing about Ripple is people are optimistic about its future despite all the hurdles it is facing, as what will happen, only time will tell.