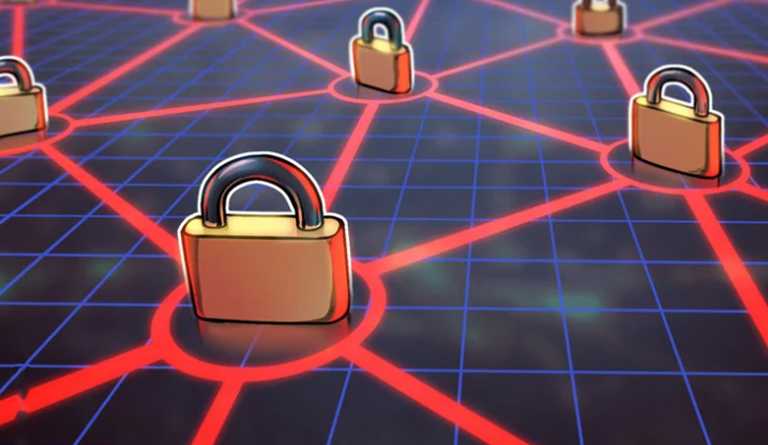 According to reports by the Channel News Asia, Binance, which is one of the largest cryptocurrency in the world has reportedly said that hackers have stolen the US $41 million worth of Bitcoin. This is the latest news of hacking and theft of cryptocurrencies after a string of hacking thefts from the start of this year.
A Binance's website post by the Chief executive Officer Zhao Changpeng, where he said that various techniques such as viruses and phishing techniques were used to hack and withdraw 7,000 bitcoins.
Changpeng has assured in the post that user funds will not be affected as the company will use those funds to secure their asset fund to cover the losses of the loser. As the news of the hacking broke Bitcoin was down by 4.2%, but later its losses were recovered.
Zhao also reported later through his Twitter handle that, Coinbase has reportedly blocked all the deposits that were linked from the address which was hacked.
After last years US $950 million worth stolen cryptocurrency case where they were taken from various cryptocurrency exchanges, wallets, and other infrastructure services, the cryptocurrency theft has increased since then as per a research conducted by CiptherTrace, a cyber-security firm based in the US.
The research also showed that 58 percent of cryptocurrency thefts were reported by the exchanges based in Japan and South Korea. As of now, Zhao said that the company is taking a thorough review in its security system and hence all the deposits and withdrawal will be suspended for a week at least.
The hacking of cryptocurrencies has lately become a trend and there is a need for strong action on the security and protection of the crypto funds needs to be focused at the earliest.